AVAILABLE NOW ON ITUNES &
STREAMING EVERYWHERE!
|| NEW
COOKING SOMETHING WITH
SHAREEF KEYES & THE GROOVE: EP. 1
|| OFFICIAL VIDEO
#MACARONIANDCHEESE
FEAT. MICKEY FACTZ
LIVE // @ BRIC HOUSE SESSIONS
LIVE // @ GOVERNORS ISLAND
|| OFFICIAL VIDEO
#POTATOSALAD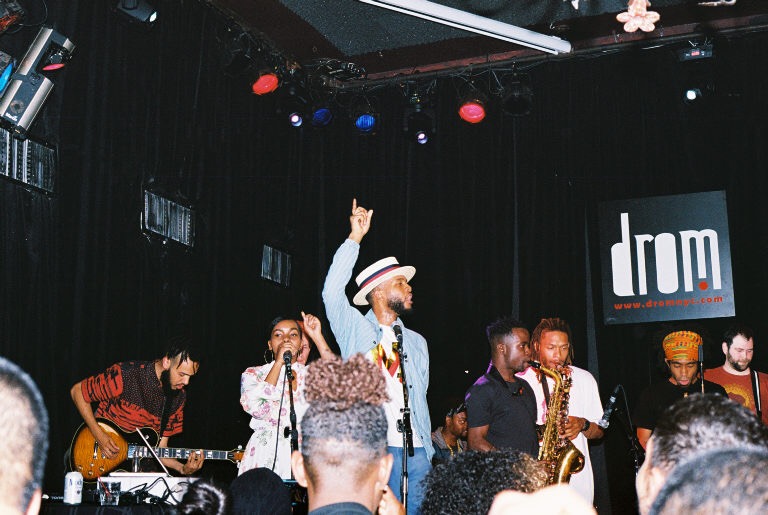 Shareef Keyes is an artist from Staten Island, New York.
His sound fuses soul & jazz-funk with contemporary hip-hop influences.
For Booking Inquiries
CONTACT
shareefkeyesbooking@gmail.com